Our Platform
Visualizing your medical data in augmented reality is now possible with MedReality. Simply upload a DICOM set and watch your data come to life right before your eyes!
Submit a CT or MRI Scan
Our DICOM 3D visualization system allows any DICOM data set to be uploaded for $250 per upload
Once uploaded, your DICOM will be segmented into a 3D Model and added into your MedReality account.
You will be uploading your DICOM to our secure DICOM processing partner DocPanel, one of the leading DICOM processors in the world.
The 3D Model of your DICOM will appear in the "My MedReality" channel of your MedReality account within 24 Hours.
Click the Buy button below to get started. You will be directed to the MedReality store page. Here you can purchase your DICOM upload and receive instructions on uploading your DICOM.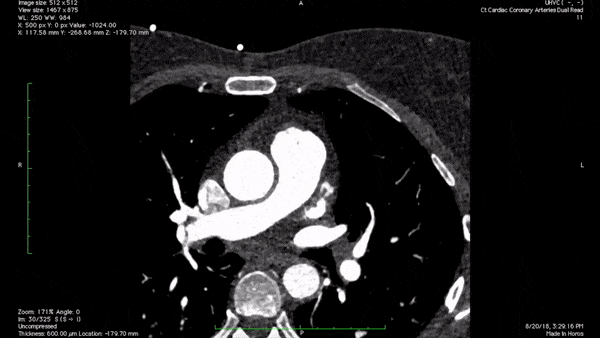 Includes Web Upload of One Dicom which will be segmented
into a 3D Model and added into your MedReality Account
Send 3D Model to Yourself (into MyMedReality)